"It's easy to take off all your clothes and have sex. People do it all the time...."
– Rob Bell (via chibbbles)
1 tag
1 tag
1 tag
1 tag
1 tag
Kids are so different now...
sodamnrelatable: How I acted as a kid: How kids act today:  
6 tags
"Commitment will trump talent"
Throughout my dance career, I remember auditioning twice for one team & never making it, another team i made it on but didn't make it back the next year, another team took 2 years & 2 auditions before I made it, and another team took 4 years and 3 auditions, Oh and I was signed & dropped from an agency somewhere in between. I've booked very few jobs in between…...
not to sound cocky or arrogant but i'm proud of myself. Many times I have felt "unworthy" for some of the work/things I've done and although I'm not at "THAT" point yet… I've come a long way from copying You Got Served in High School. It's just a trip. But I think after this long, I can't give up dancing. I started later than most...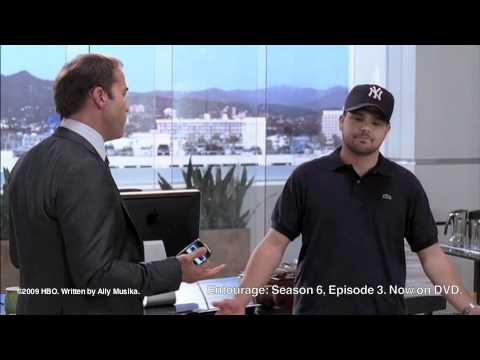 MY NEW WEBSITE →